Perimeter 81's Products and Solutions

Simplify secure access to your local networks, cloud infrastructures and business applications, with one unified platform
One Complete Network Security Platform
No more manual configuration. No more hours of setup. Fully build, manage and secure your network from our multi-tenant cloud.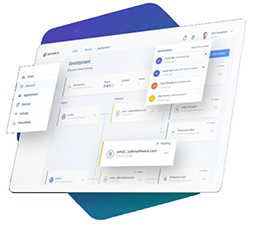 Reduce the attack surface. Implement zero-trust, fully audited access to web applications, SSH, RDP, VNC or Telnet - without an agent.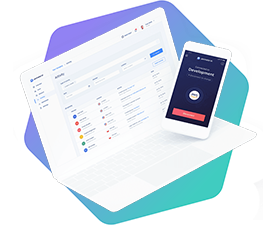 Ensure user-centric and adaptive, policy-based network access to on-premise resources, SaaS applications and cloud environments.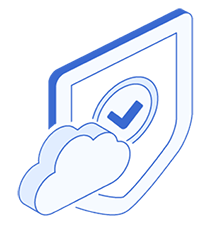 Transcend the traditional VPN. Defend and modernize your network with the latest architecture and seamless least privilege access.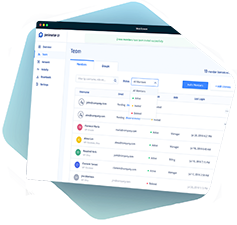 Simplify secure access to all your internal and cloud-based resources. With our intelligent business VPN, you can protect cloud environments, staging servers and company databases with total ease.
Choose Your Perimeter 81 Plan
All of our plans are commitment-free and have a 30-day money-back guarantee.
Perimeter 81 Solutions
Legacy security models are no longer effective against sophisticated cyber threats, globalization, and user mobility. With Zero Trust security, policy enforcement and protection are easily implemented by isolating applications and segmenting network access based on user permissions, authentication, and verification.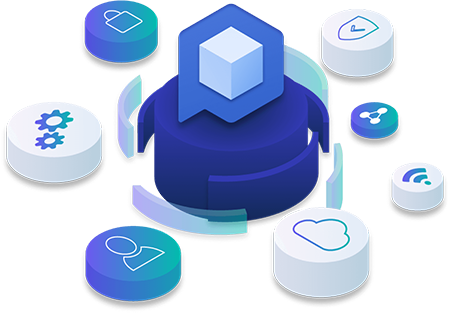 Award-Winning Technology
Made for the modern network. Built for the mobile workforce.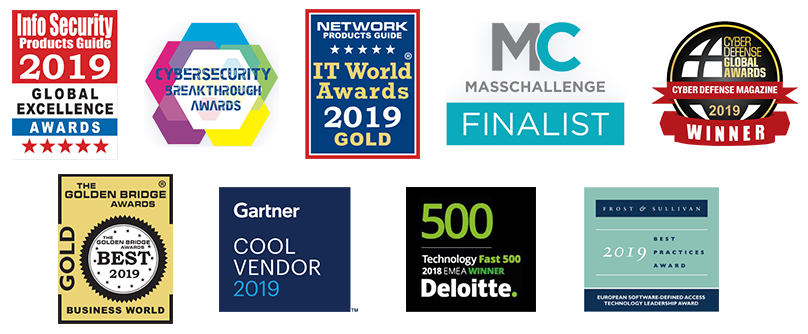 ---
Protect and Manage Your Network with Ease

Deploy Your Network Automatically
Instantly deploy secure cloud gateways, create multi-regional networks and install client applications with our single-click interface.

Scale Your Network as You Go
There are no boundaries in the cloud. Our service eliminates the need for costly external hardware so you can scale your network with ease.

Gain Complete Network Visibility
If there's any unusual activity, we'll help you identify it. Easily manage team settings and view employee network access all in one place.
Secure Access to Any Resource
Whether based in the cloud or on-premise, we ensure segmented, zero-trust access to each and every corporate asset.